This is Newsong
05/01/2016
Recently, we began a journey to set up the Newsong family for the next season of ministry. We've been looking at everything from facilities and finances to systems and staff development.
One particular area of focus was our design aesthetic. This is far more than just appearing trendy. It's important that our logo and branding are appealing to our current Newsong family, attractive to those outside our church family, and embody our core values well to all.
Before we show you our new logo and typeface, let's talk about where we've been.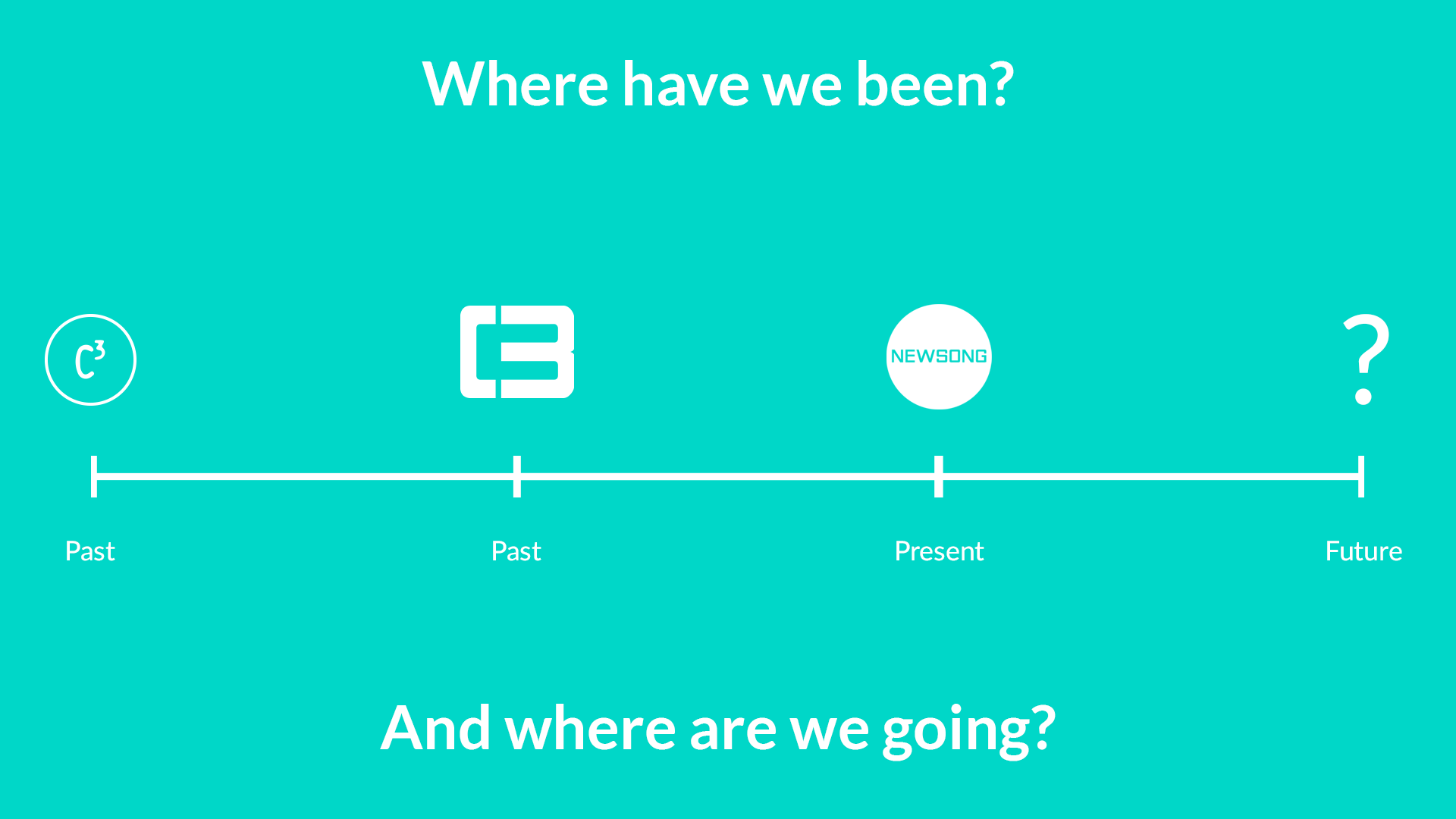 The above logos have been used in the past. The C3 in particular was critical to reinforce our focuses of Christ, Community and Cause. However, it had the potential to cause confusion as to the name of our church.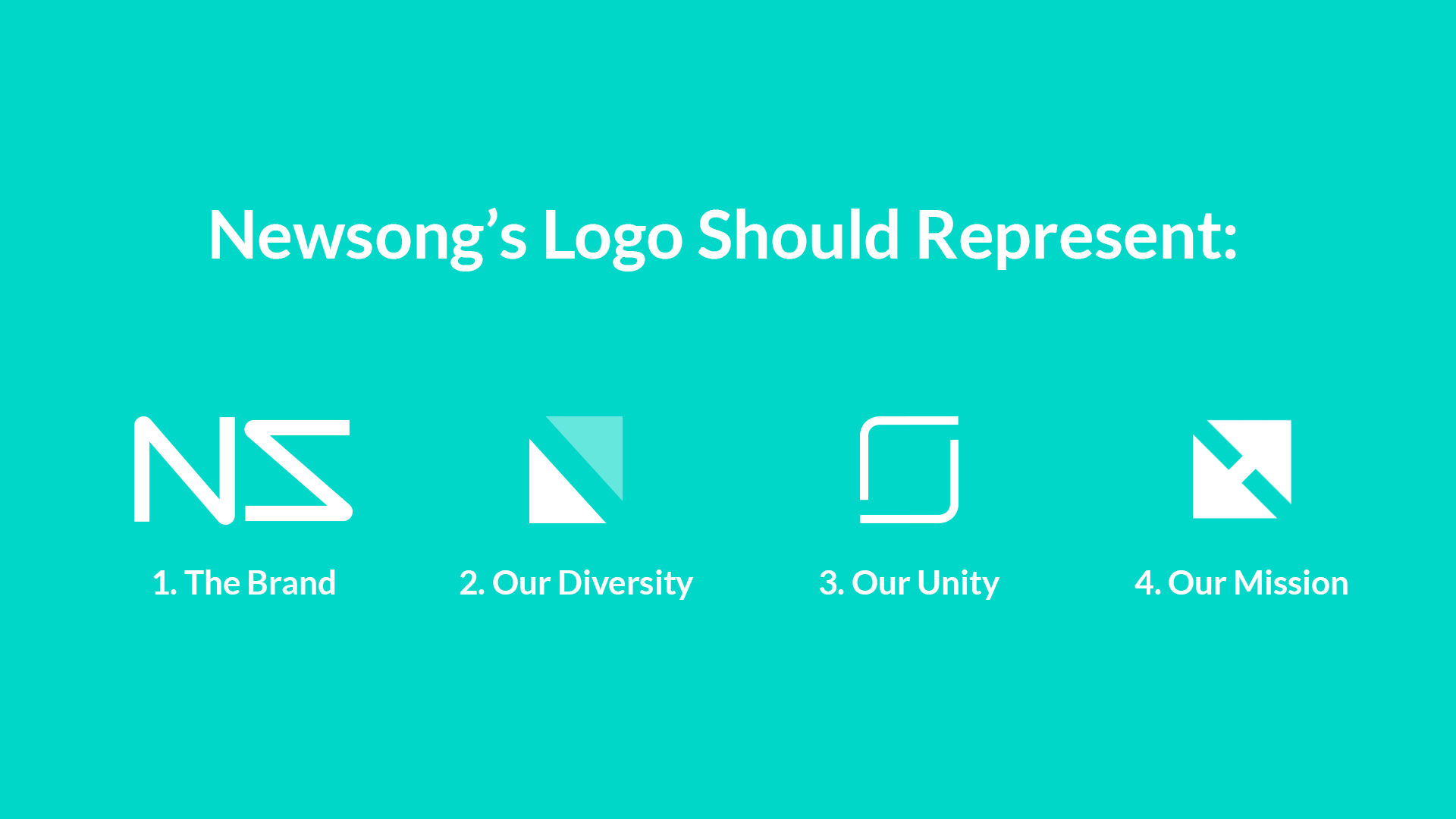 We started the design process with our values in mind.
The Brand – If at all possible, we wanted to incorporate the N and S into the logo.
Our Diversity – Like a diamond refracting light in every direction, the church is the most radiant and true when we are comprised of people of all ethnicities, ages and socioeconomic backgrounds.
Our Unity – We will be unified, but not uniform. We may appear different from one another, but we are all created by, sustained by and live for One God.
Our Mission – Our desire is to activate, not inform. We refuse to be a church family that learns more about God but doesn't act on His behalf. If love is true it MUST pull us out of our comfort zones. It MUST compel us to love those He loves. We have and always will be a missional church.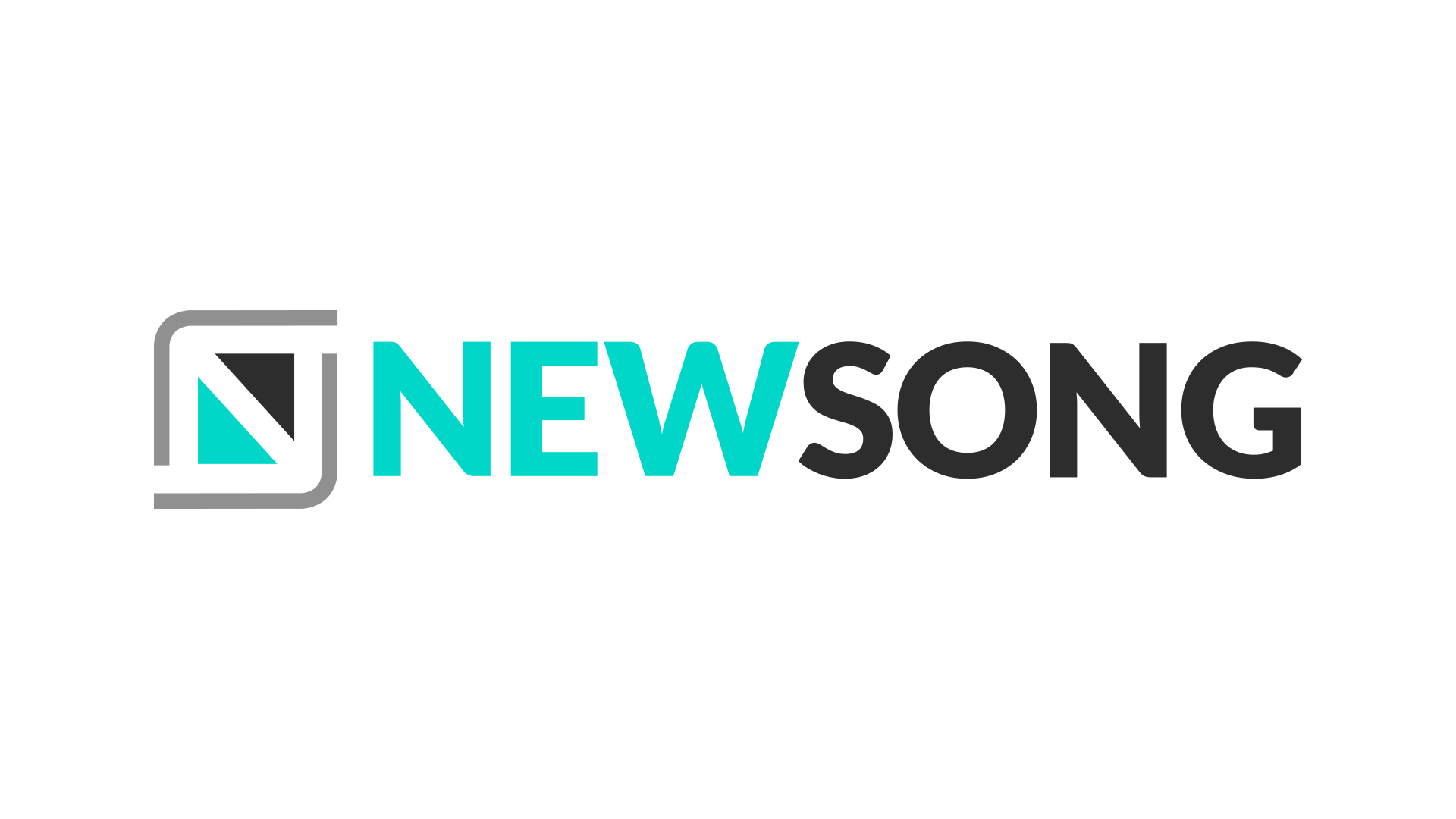 With those elements in mind, here is our new logo symbol and typeface. Below are a few examples of what it could look like on the road sign, phone / tablet app, window decals and social media.
You'll begin to see this rolled out across the campus and in our communications but we wanted to be able to explain the WHY behind the logo. We feel strongly that this embodies the best of who we are as a Newsong family as we pray for God to work through us to reach those He loves.